Dieser Beitrag enthält Werbung – advertising.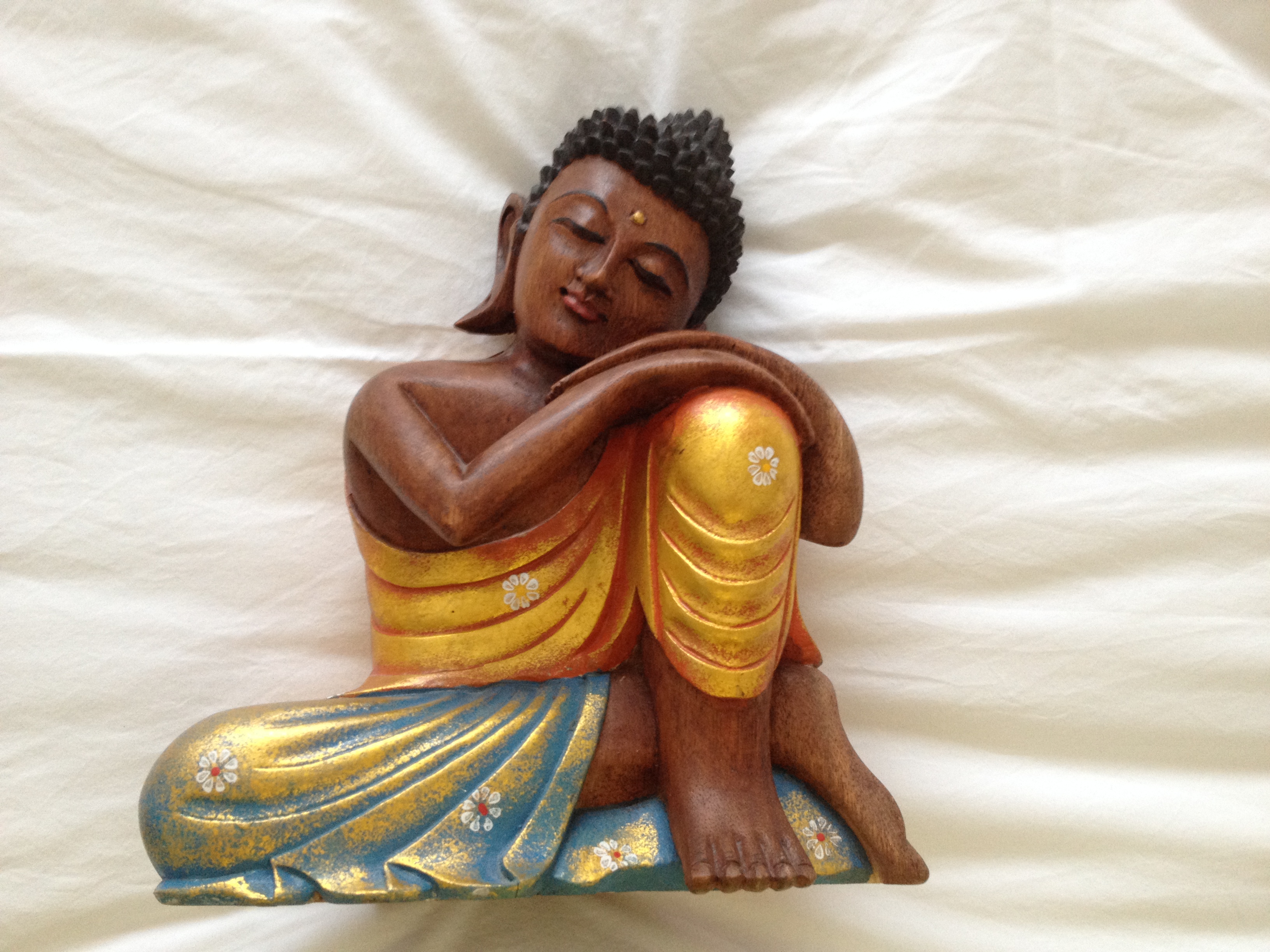 … or:
"About New Year's Resolutions"
I know: it's already mid of January and all other bloggers have already done their initial post in 2019 presenting their New Year's resolutions resp. their plans with their blogs etc. etc.
Why am I so late?
At first I've stopped with this stupid idea of New Year's resolutions long years ago because as far as I can remember my resolutions didn't last as long as… latest end of January all were gone. So why start at all?
When roaming the food blog universe resp. the lifestyle hemisphere I noticed during the last 2 weeks that the main resolutions are focused on losing weight, decluttering and revamping the blog. Often the resolutions are manifested by announcing a public challenge for a limited period in 2019.
Concerning "losing weight" I admit that I always try to lose some weight, get somewhat fitter, live a healthier life – all year long, continuously… Maybe you think otherwise when following my "full life" recipes, however, I've tried lots of "losing weight programs" during the years with low success except frustration.
Far more interesting are decluttering challenges because – if you haven't noticed yet – "decluttering" is one of the hip topics now. Not only that Netflix started its series with Marie Kondo punctually beginning of January… (I didn't watch any episode until now, but I plan to give it a try.)
I think that many of us sometimes suffocate figuratively in our homes surrounded by all the stuff that we accumulated during the years. Decluttering means returning to purity, to open space, to fresh air, to a new life… and all of this at the beginning of a new year.
I admit that I'm a fan of decluttering since some years resp. long before I laid my hands on Marie Kondo's bestseller. Decluttering means action – always one-time action. (I'm not a permanent declutter type.) What is better for a start than the beginning of the New Year?
The 1st declutter action my better half and I always tackle is the decluttering of all the Xmas decoration when taking the decorations off the Xmas tree, the windows, the living room… Some years ago we had to manage packing all the Xmas stuff and thought about dedicating another box for Xmas. (Okay – always when we are travelling – inevitable – we come across one of these infamous all-year-Xmas-shops where we have to buy something new for our Xmas tree…). Fact is that Xmas decoration tends to grow.
Back then we decided to declutter our Xmas decoration and eliminated all things broken or half-broken or almost broken. We also took a critical look at all the Xmas decoration which hadn't made it to daylight in the last Xmas season. From that year on we did this Xmas decluttering each year – and be sure there is always more than enough left ready for the next season.
I had made a short-time decision before we went to Nice: I defined an annual closing of my blog business for 3 weeks. It was a brilliant decision because I had plenty of time to enjoy Xmas and everything around as well as settle back and think about… everything. During the last week I used some hours to declutter my wardrobe and declutter the office. (To be honest: decluttering the kitchen as well as the basement hovers around – I'm determined to tackle it soon.)
To sum it up: you feel quite fine and full of energy when having done some decluttering.
So – coming to the blog and blog actions. I don't plan to do some big blog reengineering or launching any new design features. Full stop.
Concerning the contents I think I'll start doing more posts on lifestyle. Let's see what I run into during the year.
…and maybe you've already noticed: all my posts are now decorated with an announcement about advertising. It doesn't mean that I'm now paid by 3rd parties for whatever I write – it's just because of the unsettled situation about advertising in Germany when blogging or instagramming or Facebook-ing…
So let's have a nice weekend!